Ram pick-up trucks are one of the most popular trucks on the US market, having claimed 25% of the market for pick-up trucks in 2019. The Ram was manufactured by Dodge from its first release in 1981 until it was carved out as the Ram Trucks brand in 2010.
The early Dodge Rams were designated D, for two-wheel drive, or W, for four-wheel drive together with the number 150, 250, or 350 to indicate how much weight it could haul. In 1994, the Ram line -up was given a major overhaul and was released as the Dodge Ram 1500, 2500 or 3500 (with the numbers still indicating its hauling ability.) Following the 2010 separation from Dodge, the Ram has had a number of redesigns but is still marketed today in the same 1500, 2500 and 3500 line-up, with the addition of the 1500 Classic.
Following a popular 2019 redesign, the Ram 1500 currently offers a 3.6-liter V6 or 5.7-liter V8 HEMI engine with 8-speed automatic transmission and up to 12,750lbs towing capacity, when properly equipped. The 2500 and 3500 each have a 6.4-liter V8 with 8 speed automatic transmission or 6.7-liter 6 cylinder with 6 speed automatic transmission in the diesel version. The 2500 has a maximum towing capacity of 19,780lbs and the 2500 can tow up to 35,100lbs, properly equipped.
Ram Trucks tout their style, handling, and dependability as high-class workhorse vehicles. Nonetheless, owners of Ram trucks have lodged numerous complaints about defects with their vehicle, ranging from problems with the interior, to engine stalls, to transmission problems. Current year models are already subject to recalls and complaints. Ram trucks are also part of the massive Takata airbag recall of recent years, a recall of 1.2 million 2013-2016 models due to faulty software that can disable airbags, and an open investigation into vehicle rollaway incidents.
Recent model year 1500 are experiencing the following defects:
Is your car affected by this defect?
Is your car affected by this defect?
Is your car affected by this defect?
Is your car affected by this defect?
Is your car affected by this defect?
Is your car affected by this defect?
Is your car affected by this defect?
Vehicle will not shift back into drive when engaged in neutral or reverse, or transmission is delayed in transitioning from one mode to another.
Is your car affected by this defect?
Hesitation to shift gears while accelerating accompanied by increased engine noise.
Is your car affected by this defect?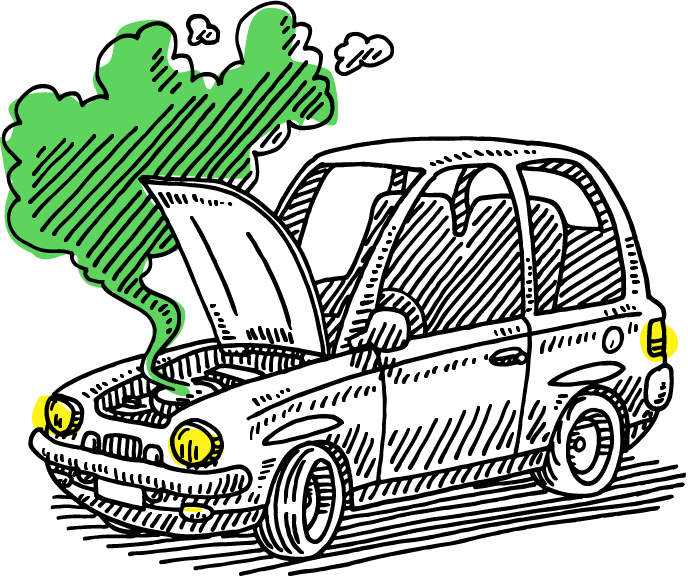 Recent Results
Vibration Complaint
The client's vehicle was violently vibrating when it reached a certain ...
Repurchase
Truck with a defective diesel system. Lemon Law repurchase award at arbitration ...
Replacement Brand New Comparable Vehicle
After an unreasonable amount of repair attempts were attempted to repair a ...
Lemon Law Breach of Warranty
The repairs were made to the truck. Unfortunately, the truck was not able to ...
Full Buy Back Vehicle and Refund on Payment
I had a 2019 Dodge Ram that was leaking water in the cab at one month old. The ...
$26,000 Settlement
Plaintiff's truck suffered from several engine defects that were repaired ...
View more results
Don't see your car listed?
If your car was manufactured between 2015 and 2020 we may be able to help. Contact us for more information.