Mazda Motor Corporation, the Japanese automaker, is widely known for its catchphrase "Zoom-Zoom" which highlights what it claims to be the inherent "emotion of motion" in its cars. Nonetheless, a number of its models have been prone to defects and subject to recalls over the years. If you own or lease a Mazda that has repeatedly been in for repairs that have not been resolved, you may be entitled to significant compensation.
Timothy Abeel & Associates is the premier consumer law firm serving clients in New Jersey and Pennsylvania. Our experienced attorney are well versed in the applicable state and federal consumer protection laws and have a proven track record of enforcing the rights of our clients.
Common Mazda Defects
One of the most common complaints of Mazda owners concerns clutch systems that contain defective release levers (clutch forks), bearings and pins. These defects can cause premature wear on clutch disks, pressure plates and flywheels which could lead to catastrophic clutch failures. In fact, these complaints led to the filing of a class action lawsuit against the automaker in 2010 that has yet to be resolved.
In addition, owners have also reported that certain Mazda engines have variable valve timing (VVT) defects that can cause oil leaks, excessive smoke out of the tailpipe, loose timing chains, and catastrophic engine failure. Although Mazda has acknowledged the problems in a "special service program" some owners have been denied warranty coverage.
Mazda Class Action Lawsuit Over Takata Airbags
Like many other automakers, Mazda has been embroiled in a class action lawsuit over defective Takata airbags. The affected vehicles contained allegedly defective airbag inflators that could rupture upon deployment and expel debris or shrapnel into the occupant compartment or otherwise affect deployment of the airbag. A settlement in the amount of $75.8 million was reached in 2017 between plaintiffs and the automaker. Moreover, nearly 80,000 vehicles have been recalled due to the defective airbag inflators.
Mazda Recalls
Through the years, the automaker has announced numerous recalls.
In September 2017, Mazda announce the recall of about 58,000 model year 2015-16 Mazda 6 vehicles due to a short circuit that could deactivate the airbags and cause the power-assisted steering to be lost. The problem was attributed to a "weld spatter" on the front passenger seat which can rub against a wiring harness and cause the short circuit. Although the defect was first discovered as far back as 2015, the automaker did not take action until after it was contacted by the national Highway Traffic Safety Administration.
In June 2017, Mazda recalled 228,000 model year 2014-2015 Mazda 6 and 2014-2016 Mazda 3 vehicles because the parking brake may not fully release or could fail to hold the cars, increasing the risk of a crash. The problem was attributed to water getting into the brake caliper, causing the shaft to corrode and bind. This can cause the parking brake to get stuck in the on position or fail to fully engage, which can lead to the cars rolling unexpectedly if parked on a slope. Dealers were instructed to inspect the rear brakes and replace calipers and shafts as necessary.
Mazda Defects Attorney
If you purchased or leased a Mazda that has not gone "zoom-zoom" and the dealer cannot or refuses to repair your vehicle, you may have a valid claim. The experienced Lemon Law attorneys at Timothy Abeel & Associates routinely represents Mazda owners and lessees in New Jersey and Pennsylvania.
By investigating the problem with your vehicle, we can determine if Mazda issued a related technical service bulletin or recall. If your vehicle has not been repaired while under the manufacturer's warranty we can help you obtain significant compensation. Depending on the circumstances, you may be entitled to a replacement vehicle, a refund, cash compensation as well as reasonable attorney's fees.
We believe that Mazda dealers have an obligation to handle recalls and repairs properly. Our legal team is dedicated to holding automakers accountable and protecting the rights of clients. Knowing that that unreasonable repair delays can be extremely frustrating, we will work to help you get back on the road. Call our office today for a free consultation or fill out the contact form on our website.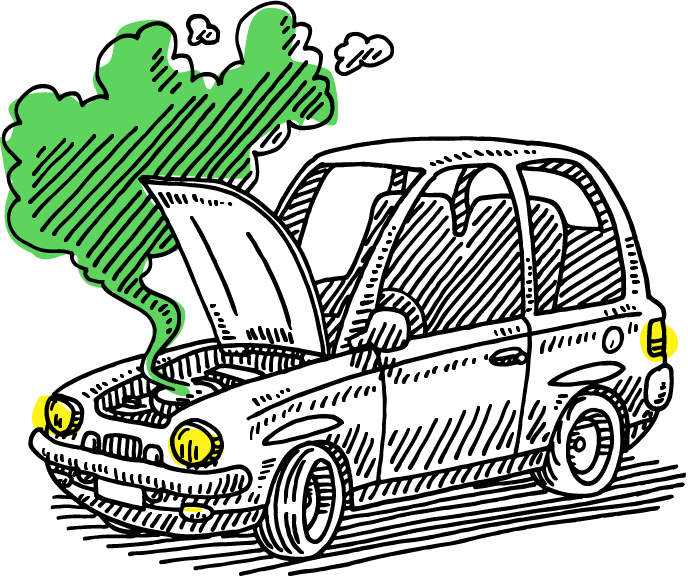 Recent Results
Full Refund (Lemon Law Repurchase) in 90 Months
Client received a purchase price buy-back for failure to disclose accident ...
Damage Buy-Back Within 6-7 Months
A used car purchase out of state was damaged during transport. A buy-back was ...
Cash Recovery for Client Per The New Jersey Fraud Act
Misrepresentation as to vehicle's range on a new car. Lemon Law ...
Buy-Back in 90 Days
Client received a buy-back for the purchase price of the first vehicle and a ...
Dealer Fraud Buy Back
The dealer failed to disclose a prior accident the vehicle was involved in. ...
Buy-Back Within 30-60 Days
There were numerous defects with the unit. Settled the case within 30 – ...
View more results
Don't see your car listed?
If your car was manufactured between 2018 and 2023 we may be able to help. Contact us for more information.