Fiat Chrysler prides itself on providing a line of family brand cars, minivans and sports utility vehicles, but many fall short of owners' expectations. If you lease or own a Chrysler that has been in for multiple repairs while under a manufacturer's warranty, however, you may entitled to significant compensation.
Timothy Abeel & Associates, P.C. has extensive experience pursuing Chrysler Lemon Law claims throughout all of New Jersey and Pennsylvania, including Philadelphia, Pittsburgh, and Trenton. Over our many years of practice, we have helped owners and lessees resolve a wide range of problems, including, but not limited to engine stalling, malfunctioning brakes, vibrating/leaking transmissions, dash light issues, oil leaks and other defects and malfunctions.
Fiat Chrysler SUV/Crossover Recalls
Fiat Chrysler recalled 565,000 vehicles to replace defective alternators that pose fire risks. Hot ambient temperatures can prematurely wear out the diodes, leading to a burning odor or smoke and potentially impact the anti-lock braking system or cause engines to stall. The recall covers 2011-2014 Chrysler 300, Dodge Charger and Dodge Challenger cars and Dodge Durango SUVS, and 2012-2014 Jeep Grand Cherokee SUVs.
Other Fiat Chrysler Recalls
The latest recall comes as no surprise, given the number of technical service bulletins and recalls issued by the automaker over the years:
In October 2016, Fiat Chrysler recalled approximately 86,000 Ram 2500 and 3500 pickup trucks, 3500, 4500 and 5500 chassis cabs covering 2007-2013 models and 2011-2014 Dodge Charger Pursuit sedans for the the same alternator problems in the recent recall mentioned above.
In September 2016, Chrysler announced a recall of 1.9 million cars and SUVs due to defective seatbelts and airbags that may have been linked to three deaths and five injuries. The recall covered the 2010 Chrysler Sebring, 2011-2014 Chrysler 200, 2010-2012 Dodge Caliber, 2010-2014 Dodge Avenger, and 2010-2014 Jeep Patriot and Compass SUVs.
In April 2016, the automaker announced a recall of 1.1 million midsize SUVs and full-size cars worldwide, more than 811,500 of which are in the U.S. The recall covered certain  2012-2014 Dodge Charger and Chrysler 300 sedans and 2014-2015 Jeep Grand Cherokee SUVs. The recalls were related to problems with the vehicles' electronically controlled shift levers that return to the same position after each application, causing drivers to believe the vehicles are in park when they not. Hundreds of drivers claimed their vehicles rolled away while they were exiting, resulting in dozens of injuries.
In 2014 Fiat Chrysler announced a recall of more than 700,000 minivans and SUVS to fix ignition switches which slipped from the run to off position. The problem occurred when drivers had too many keys on the keyring. The defect caused engines to stall, knocking out power steering and the brakes, leading to accidents.
Fiat Chrysler Defect Attorneys
The experienced consumer law attorneys at Timothy Abeel & Associates, P.C. are well versed in applicable state Lemon Laws and federal warranty law and have a proven track record of pursuing successful claims for Chrysler customers. If your vehicle is under a manufacturer's warranty and multiple repairs have been attempted over an extended period of time, you may be able to recover significant compensation.
Our legal team will conduct a thorough investigation to determine whether you have a valid claim. Depending on the circumstances, you may be entitled to a refund, a vehicle replacement or monetary compensation as well as reasonable attorney fees and costs. We are aware that the time and inconvenience of not having your Chrysler repaired is frustrating, and our attorneys are here to help. Call our office today for a free consultation or fill out the contact form on our website.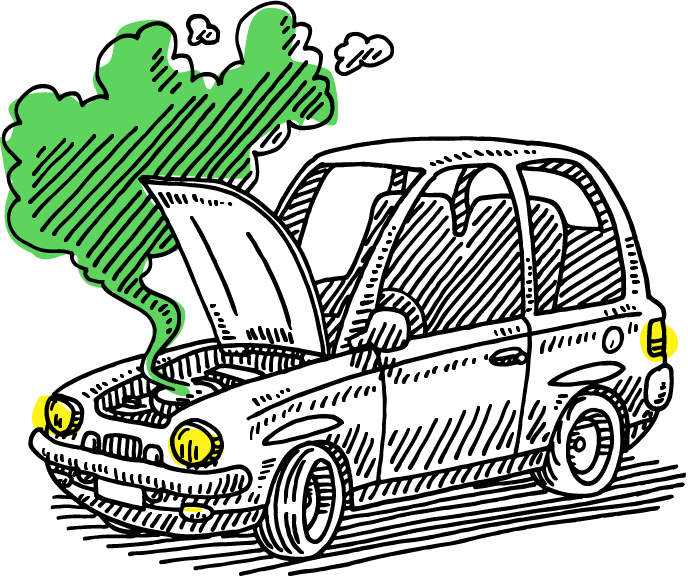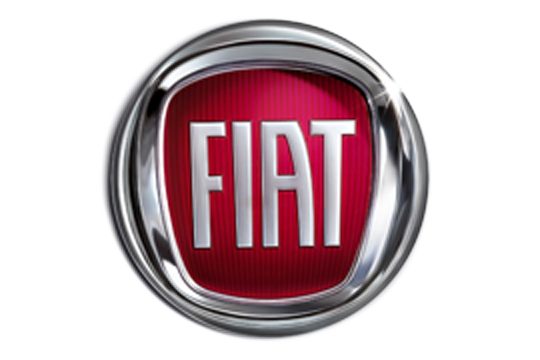 Recent Results
Full Refund (Lemon Law Repurchase)
Client attended an informal dispute arbitration program (BBB or NCDS) without ...
Buy-Back in 90 Days
Client received a buy-back for the purchase price of the first vehicle and a ...
Dealer Fraud Buy Back
The dealer failed to disclose a prior accident the vehicle was involved in. ...
Vibration Complaint
The client's vehicle was violently vibrating when it reached a certain ...
Lemon Law Buy Back
There was a water leak in the vehicle that could potentially cause damage to ...
Settled for Arbitration Award
Vehicle was brought to the dealership seven times for a transmission shifting ...
View more results
Don't see your car listed?
If your car was manufactured between 2018 and 2023 we may be able to help. Contact us for more information.