Ducati is an iconic Italian motorcycle. Some would say that Ducati is to Italians what Harley Davidson is to Americans. The Ducati manufacturing company was founded in 1929 and produced its first motorcycle in 1950. Since 2012, it has been owned within the Volkswagen Group – Ducati is a subsidiary of Lamborghini, which is owned by Audi, itself owned by VW.
Ducati is a popular motorcycle brand worldwide but has struggled in recent years, having closed out 2020 with its fourth consecutive year of declining global sales. It has only a small share of the motorcycle market in the USA where US and Japanese manufacturers are lead in sales. For 2021, it has ten models and an e-mountain bike in its lineup.
Ducati has a reputation for performance and speed generated from large-capacity, four-stroke, V-twin engines. However, consumers are dissatisfied with their comfort and reliability. In a 2015 Consumer Reports survey of more than 11,000 riders who purchased over 12,300 new motorcycles between 2008 and 2014, Ducati did not fare well. It ranked among the lowest brands for comfort and reliability, and approximately 33% of Ducati owners reported having a serious problem or needing repair within the first four years of ownership.
Common problems with Ducati motorcycles include oil leaks, braking problems, faulty gears, and throttle control issues. In 2021, the National Highway Traffic Safety Administration launched an investigation into inconsistent braking in the MY 2012-2020 Ducati Monster, Multistrada, SuperSport, Panigale, Scrambler, and Diavel motorcycles which resulted in a forced recall. Another recall affected 5,962 MY 2010-2014 Multistrada motorcyles with potentially defective throttles which could cause the rider to completely lose control of the bike.
Our team at Timothy Abeel & Associates has helped numerous Ducati owners who have been disappointed with a defective Ducati motorcycle. If you have a problem Ducati, contact us by phone or via our website for a free case review.
Recent model year Multiple Models are experiencing the following defects:
Is your vehicle affected by this defect?
Is your vehicle affected by this defect?
Is your vehicle affected by this defect?
Is your vehicle affected by this defect?
Is your vehicle affected by this defect?
Is your vehicle affected by this defect?
Is your vehicle affected by this defect?
Is your vehicle affected by this defect?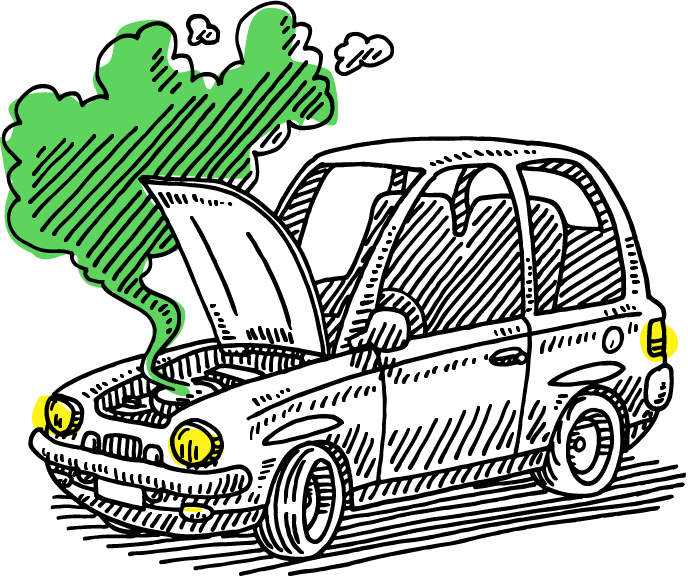 Recent Results
Buy Back Within 60-90 Days
The client's Ducati motorcycle had an oil leak. The client received a buy ...
Full Refund (Lemon Law Repurchase) in 90 Months
Client received a purchase price buy-back for failure to disclose accident ...
Damage Buy-Back Within 6-7 Months
A used car purchase out of state was damaged during transport. A buy-back was ...
Replacement Brand New Comparable Vehicle
After an unreasonable amount of repair attempts were attempted to repair a ...
Settled for Arbitration Award
Vehicle was brought to the dealership seven times for a transmission shifting ...
Vibration Complaint
The client's vehicle was violently vibrating when it reached a certain ...
Dealer Fraud Buy Back
The dealer failed to disclose a prior accident the vehicle was involved in. ...
View more results
Don't see your car listed?
If your car was manufactured between 2018 and 2023 we may be able to help. Contact us for more information.