Founded in 1916, Bayerische Motoren Werke AG (Bavarian Motor Works, or BMW) is the premier German automaker and one of the best-selling luxury automakers in the world. Although BMW produces a line of stylish, high-performance vehicles, numerous engine, mechanical, electronic, and safety defects have been reported over the years.
At Timothy Abeel & Associates, we routinely represent BMW owners and lessees in New Jersey and Pennsylvania. If you have taken your BMW in for numerous repairs while the car was under warranty and the problem was not fixed, you may be entitled to significant compensation.
Common BMW Problems
Over the years, a variety of BMW models including the "i" Series, "x" Series Sports Utility Vehicles, and other coupes, sedans and convertibles, have experienced a variety of problems such as engine problems, rear disc brake problems, fuel pump defects, power braking system leaks, and airbag defects, among others. Because these are high-end vehicles, repairs are costly and some customers have been left to foot the bill. That's the bad news. The good news is that BMW owners and lessees have powerful legal recourse under applicable state and federal consumer laws.
BMW Electronic Component Water Damage Class Action Settlement
In 2017, a settlement was reached regarding a class action lawsuit against BMW AG and BMW of North America. The lawsuit alleged that certain BMW 5 Series vehicles had a defect that allowed water to because of clogged sunroof drainage tubes, damaging vital electrical components located in the lowest part of the vehicle.  The damage could reportedly cause vehicles to lose power while operating, experience electrical malfunction and/or fail to start.
BMW agreed to pay up to $477.7 million to settle the suit, covering about 318,000 vehicles in the U.S. Participants in the class include current or former owners or lessees of model year 2004-2010 BMW Series 5 E60 or E61 vehicles. Eligible class members were entitled to receive either (1) free inspection, relocation and repair or replacement of the affected electronic components  or (2) reimbursement of up to $1,500 to cover said repairs (provided that the repairs occurred within 10 years of service).
BMW Recalls
In addition to the water damage class action and other similar lawsuits, numerous other BMW defects have led to recalls over the years.
In August 2017, BMW announced the recall of over 2,000 vehicles due to an airbag deployment issue. The front passenger airbag could be deactivated, increasing the risk of injury. The recall affected 2,158 model year 2006 325i, 325xi, 330i, 330xi, 525i, 525xi, 530i, 530xi, and 550i vehicles equipped with the Sport Seat options and model year 2006 525i, 525xi, 530i, 530xi and 550i vehicles with standard seats. The front passenger seat contains a seat occupant detection mat that determines if and how the airbag should deploy in a crash. Defects in the device could lead to a system failure, increasing the risk of injury. Dealers were instructed to repair or replace the occupant detection mat if necessary.
In July 2017, BMW of North America announced the recall of 13,981 model year 2013-2014 528i, 528i xDrive, 535i, 535i xDrive, 550i, 550i xDrive and M5 vehicles, model year 2013 ActiveHybrid 5 vehicles, and model year 2014 535d xDrive vehicles. The rear reflex reflectors may not reflect enough light, making the vehicle less visible to other drivers, increasing the risk of accidents and injuries. Dealers were instructed to replace the rear reflex reflectors.
In May 2017, BMW announced that it was expanding a recall because a door could open while the vehicle was being driven. The expanded recall affected 46,000 cars sold in the United States, including model year 2005-2008 BMW 745i, 745Li, 750i, 750Li, 760i, 760Li and B7 Alpina equipped with the "Comfort Access" or "Soft Close Automatic" feature. BMW made the move only after the automaker was contacted by the NHTSA aboutcustomer complaints over vehicles that were not included in the 2012 recall.
In March 2017, BMW added 134,000 SUVS to a 2016 recall to repair driveshaft joints that may fail and cause the vehicle to stop moving. Some front universal joint seals were improperly manufactured and can let water and dirt into the joint, causing faster wear and potential failure. The expanded recall covered certain model year 2011-2014 X5 and X6 SUVs. BMW agreed to replace the front driveshaft at no cost to owners.
Experienced BMW Defects Attorney
If you have purchased or leased a BMW that has been in for multiple or repairs while under a manufacturer's warranty, you may have a valid Lemon Law claim. At Timothy Abeel & Associates, P.C., we know that BMW driver expect these vehicles to perform up to the high standards promised by the automaker.
Our legal team is dedicated to holding BMW accountable and helping owners and lessees obtain the compensation they deserve.  By thoroughly evaluating the facts of your case, we will determine if you have a valid claim for a replacement vehicle or repurchase. In the alternative, you may be entitled to cash compensation, including reasonable attorney's fees and costs. Call our office today for a free consultation or complete the contact form on our website.
Recent model year Multiple Models are experiencing the following defects:
Is your vehicle affected by this defect?
Is your vehicle affected by this defect?
Is your vehicle affected by this defect?
Is your vehicle affected by this defect?
Is your vehicle affected by this defect?
Is your vehicle affected by this defect?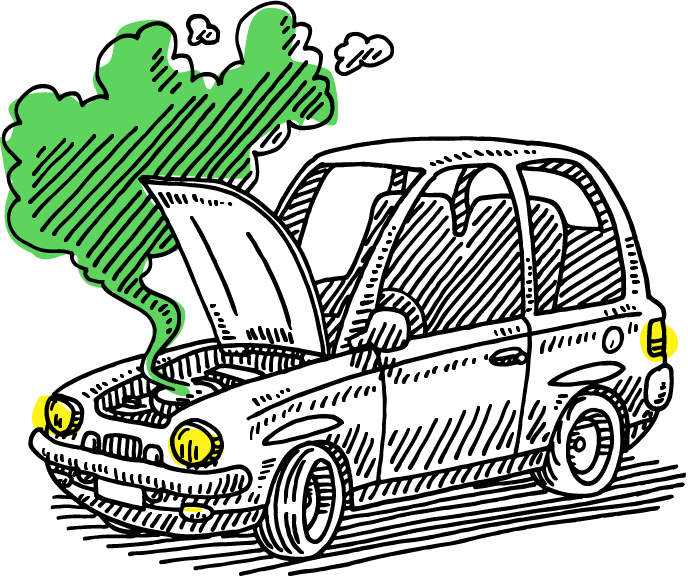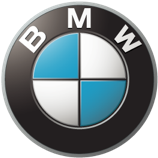 Recent Results
Damage Buy-Back Within 6-7 Months
A used car purchase out of state was damaged during transport. A buy-back was ...
Full Refund (Lemon Law Repurchase) in 90 Months
Client received a purchase price buy-back for failure to disclose accident ...
Buy-Back in 90 Days
Client received a buy-back for the purchase price of the first vehicle and a ...
Lemon Law Buy Back
There was a water leak in the vehicle that could potentially cause damage to ...
Dealer Fraud Buy Back
The dealer failed to disclose a prior accident the vehicle was involved in. ...
$15,000 Settlement
SUV with water leak resulting in $15,000.00 settlement for the client.
View more results
Don't see your car listed?
If your car was manufactured between 2018 and 2023 we may be able to help. Contact us for more information.