In November 2016, GM announced the recall of approximately 1,800 model year 2017 Cadillac XT5 SUVs due to a defective brake issue. The front brake calipers had torn or misaligned caliper piston seals that could lead to brake fluid leaks. This could reduce brake performance and increase the risk of an accident. GM instructed dealers to inspect and replace the brake caliper assemblies as needed.
In September 2016, GM recalled 97,000 model year 2013-2016 Cadillac ATS vehicles due to defective rear window defrosters. In the sedans and coupes, the coil antenna module in the defroster could overheat and cause the driver's side vertical support to catch fire. Dealers were instructed to reprogram the defroster module. Additionally, the ATS had previously been subject to recalls for illegal sunroof switches, loose seats, faulty seat belts and transmission cable problems.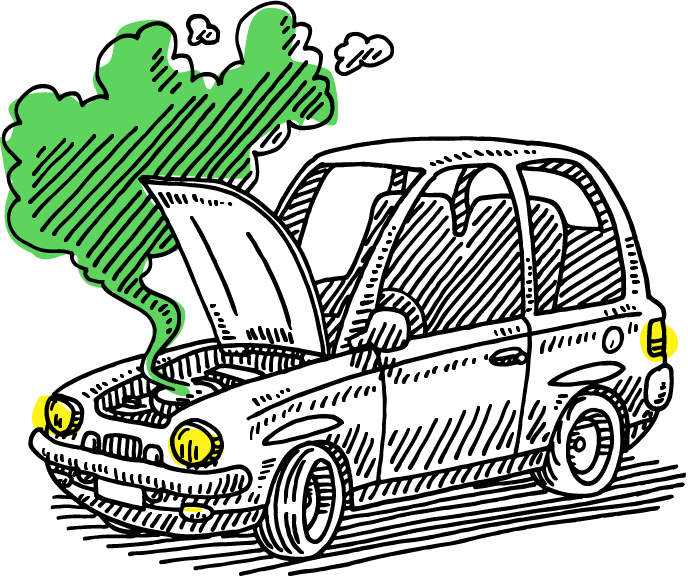 Don't see your car listed?
If your car was manufactured between 2015 and 2020 we may be able to help. Contact us for more information.